Instant cover creator
---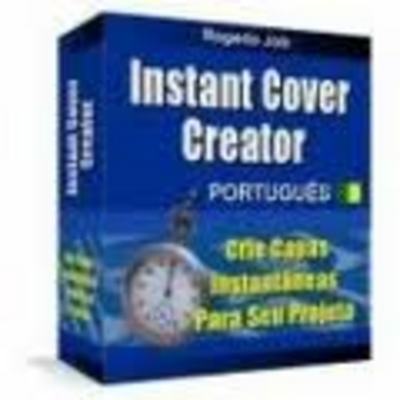 ---
22.97 USD
Finally we found the product that allows you to effortlessly 3D covers. We could almost say that you can fire your graphics designer! As a developer of digital products or ebooks, is likely to spend enough money on your cover design professionals. A designer will then know that charges $ 97 to $ 150 just to create a single deck!

It's a proven fact that a good graphical presentation of your product increases exponentially the conversion of your website. More sales visits. A good presentation of your product will result in higher sales, greater credibility and easily convert more visitors into customers!
---
Keywords: instant cover creator tradebit
File Size: 327 KBytes
Do you want to become a reseller/affiliate and get 10.0% provision?
Instant cover creator

instant cover creator tradebit
143001378
22.97
xalhar7
Fresh Download
Available!